Are you a licensed REALTOR or Real Estate Sales Professional currently looking for company where you are appreciated, where you can make a difference and grow your business?You are in luck we have room for two more such Professionals.
The ideal Real Estate Professional for our team will be both a Listing and Buyer Representative. As a successful candidate you will be willing to integrate within our team, share our vision, direction and guidance.We provide processes, systems, positive environment of teamwork and collaboration.
Requirements –
Complete Tony Robbins Disc assessment and send it to Sabrina@brownrealtyteam.com
Responsibilities -
Complete our 12 week training program
Follow lead generation procedures
Complete lead follow-up processes
Negotiate Contracts
Generate appointments
Track and report prospecting progress weekly
Practice and master our proven scripts and dialog
The ideal Realtor for our team enjoys collaborating, connecting with people, making a true difference in a people's lives and ensuring the client's best interests are protected.

Qualifications -
The right member for our team is one who is ready to be a full time champion of homeownership.
Ready to step outside the normal real estate model
Ready to join a team built on collaboration and teamwork, a team that is genuinely vested in the success of each of its members.
Have strong verbal skills and people skills
Tech savvy
Have reliable transportation
Have personal laptop
Be results oriented, have an outstanding work ethic, and be willing to DO the work to achieve goals
Be professional, positive and provide clients an amazing buying/selling experience.
At Brown and Brown Real Estate we are passionate about creating a CULTURE of productivity, collaboration, teamwork, providing an environment of opportunity, and growth through systems and training.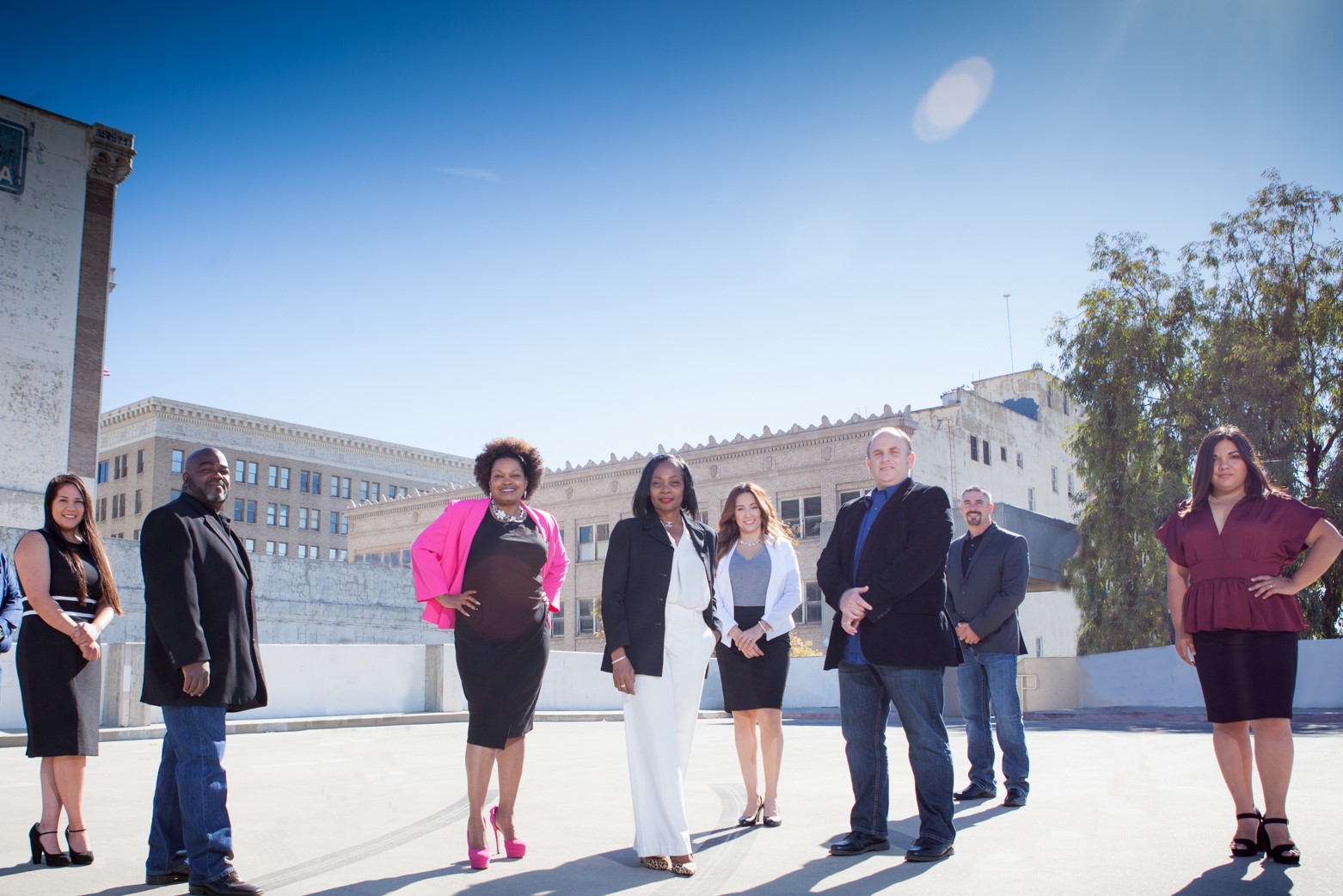 Testimonials
" I have really enjoyed working with Annette. She has worked diligently to locate a home that is in our desired area, and that meets all of our family's needs. Annette is extremely knowledgeable in her field. Because she was so knowledgeable, my husband and I felt extremely confident with the decisions that we have made while searching for properties. I will definitely be recommending Annette to any of my family and friends that are endeavoring to purchase property. "
- Roshundaice
Previous
Next